Hot Meals (Lunch & Dinner)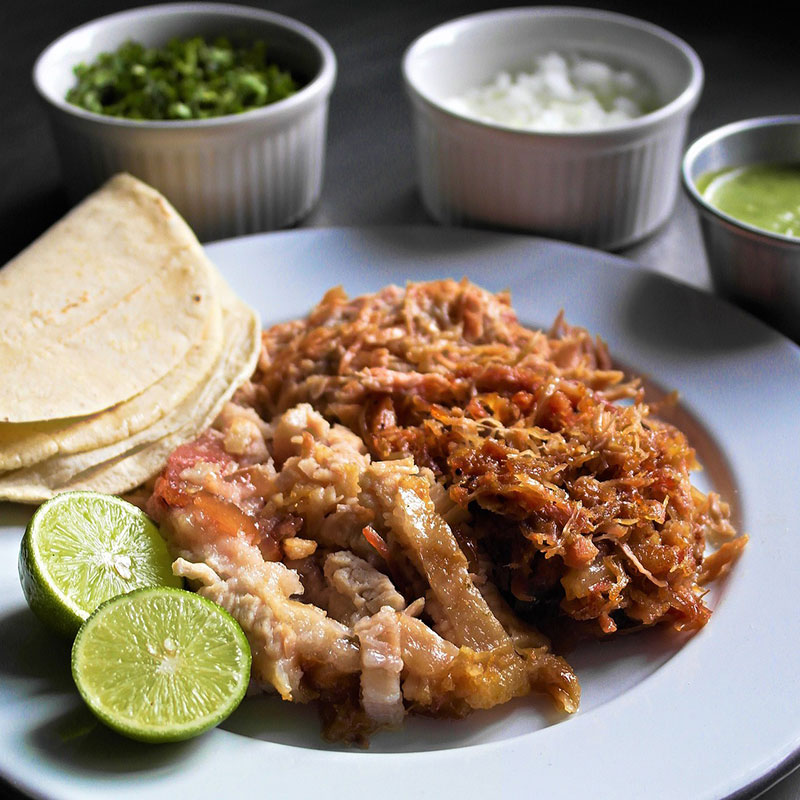 Hot Meals (Lunch & Dinner)
Fine Dining Your Way
Despite new rules around COVID-19, Catering is pleased to serve hot meals at your event! When ordering, be certain to assure that we will have access an outlet near the service table in order to keep food hot. You must also identify someone on your staff to distribute meals to your guests.
Street Taco Bar
$20.00 per person with a 10 guest?minimum.
Choose One Entrée (+$8.00 for second entrée):
Beef Barbacoa | Chicken Tinga | Vegetable Fajita Stir fry
Flour Tortillas
Roasted Corn
Tortilla Chips
Comes with Assorted Drinks
Black Beans
Toppings Bar:
Pico de Gallo | Salsa | Cheese | Guacamole
Taste of Italy
$18.00 per person with a 10 guest?minimum. Second entree can be added for $4.25 per person.
Mixed Greens Salad with vinaigrette dressing
Choose One Entrée (+$8.00 for second entrée):
Chicken Marsala | Salsa Verde Flank Steak
-Penne Pomodoro, Roasted Potatoes, Balsamic Marinated Grilled Vegetables
Comes with Assorted Drinks