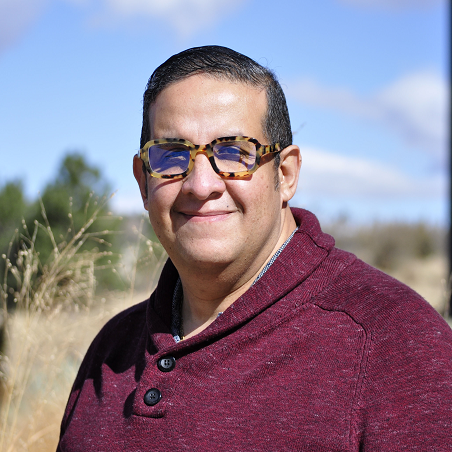 Dining and Hospitality Services
Biography:
I Grew up in the Dominican Republic around a family of Spanish immigrants. Alfonso worked with food and around the family food business in the Dominican Republic since the age of 15. I have traveled and lived in Europe, Latin America to explore many different varieties of flavors. I started working in fine dining restaurants in New York City; those were the server sets a serviette on your lap before you eat.
My culinary career has allowed me to work in several Michelin category restaurants and 5-star Hotels, places like the Broadmoor and Glen Eyrie have defined my career. As a food and beverage learner and connoisseur of the area is critical for me to share all this insight with the world, and what better place than my own community. For me, it's an honor to share all my knowledge with students and staff in UCCS.
Food = clean. Simple and well-executed cooking techniques are the key to a great dish. Cooking is when ingredients shine on their own; a good cook focuses on the method and technique of his ingredient.
I have a Culinary Degree from The Culinary Institute of America in Hyde Park, NY, a Bachelor in Business from Universidad Jorge Tadeo in Bogota, Colombia, a Masters in Business Administration from Universitat de Barcelona in Barcelona, Spain, and currently working on my Doctorate degree in Business Administration at Georgia State University.
Favorite Quote:
"The duty of a good Cusinier is to transmit to the next generation everything he has learned and experienced" -Fernand Point-