Welcome to UCCS Dining and Hospitality Services
Dining Services at UCCS is committed to nourishing you through thoughtful and sustainable food in every meal. We fuel the University of Colorado Colorado Springs campus with whole, minimally proceed foods, fresh and local ingredients, utilizing healthier ingredients and transparent choices. We stand committed to making well-thought-out, strategic choices in our purchasing and operational decision-making with the goal of not compromising the ability of future generations to meet their needs.
We integrate with critical UCCS departments, such as the UCCS Farm, which helps fuel our healthy options through sustainable farming efforts. The Farm helps provide organic vegetables that we use in many meals. We also partner with the Gallogly Recreation and Wellness Center on an integrated model linking physical health, mental health, nutrition and exercise.
The Dining Services Difference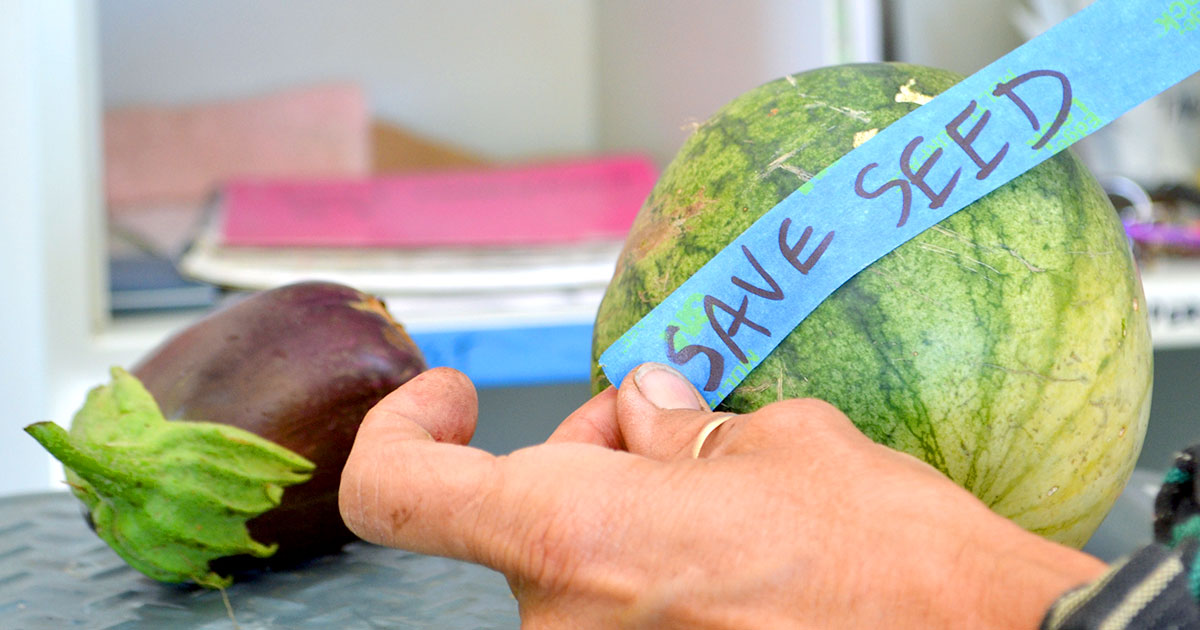 Sustainable
UCCS is proud to support organic and sustainably-grown food sources.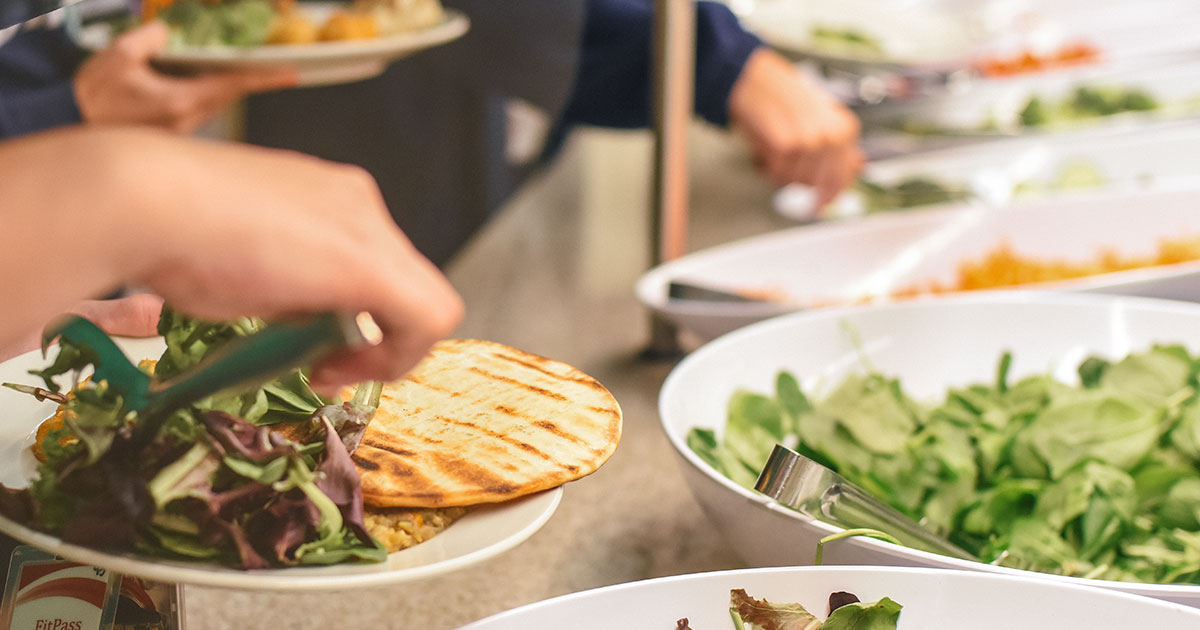 Fresh
The only way to get it fresher would be to grow it yourself.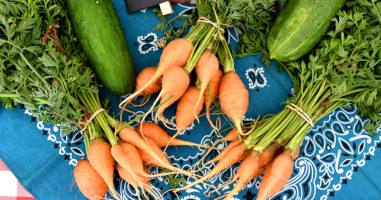 Locally Sourced
Straight from the farm to our table, we are Colorado Proud.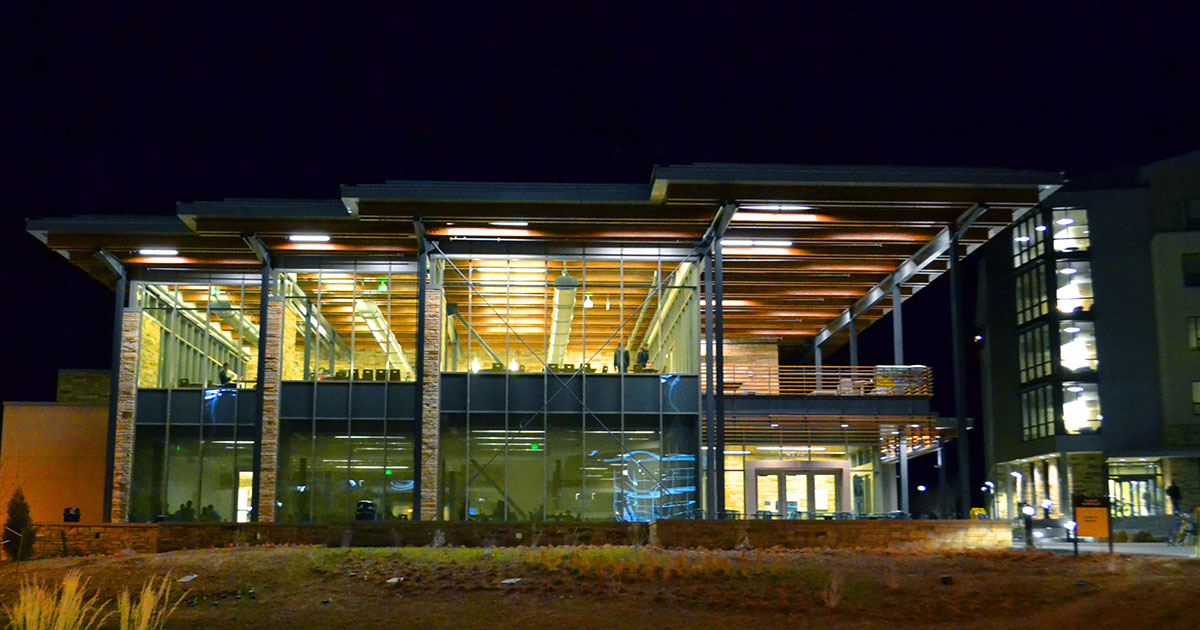 Modern Facilities
Our dining halls are updated constantly to follow the latest nutritional guidelines!
Sustainable Farming Right On Campus
The UCCS Farm grows organic vegetables for campus and the community.
UCCS has its very own farmhouse focused on providing nutritious ingredients to the campus community and beyond. Their mission is not just to fuel the campus community through food, but also through education. Explore our partnership and the UCCS Farm by visiting their website.
Nutrition to Fuel You
Partnering with the Gallogly Recreation and Wellness Center
We partner with the UCCS Wellness Center to help provide nutrition education, as we believe nutrition is linked to both physical and mental wellness.